Medicine and Surgery of the Foot
Exidence based diagnosis and customized treatment plans to keep your feet healthy. The health of your entire body improves when your feet are healthy – and you can keep moving. 
Do you have any of these conditions? Dr. Baldinger can help with expert care and customized treatment options.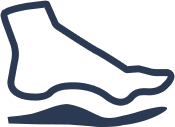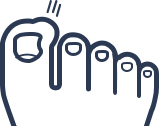 Why Choose Dr. Baldinger for your Foot Care Needs
Dr. Baldinger's practice is dedicated to getting you back on your feet. You and your feet come first.  No problem is minor and every patient is important. Dr. Baldinger spends time evaluating not you're your foot complaint, but your lifestyle and the shoes you love to wear.
You receive personalized, effective, conservative care to get you moving.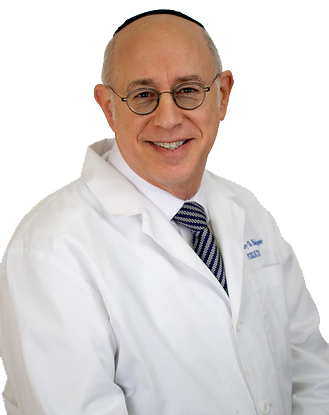 About Dr. Baldinger
Dr. Harry G. Baldinger is an experience medical practitioner specializing in diseases of the foot and ankle.  He treats men, women and children in the areas of:
Skin and nail diseases of the foot
Trauma to the foot
Systemic diseases that effect the foot such as gout and diabetes
Biomechanics of the foot to treat abnormal function of the foot. This includes flat foot, bunions, neuroma and heel pain.
How your foot functions and how the muscles, bones and tendons work together in a complex mechanism that supports your entire body is Dr. Baldinger's specialty.
Ready to get back on your feet?
Call our office today to schedule your appointment with Dr. Baldinger. 
(845) 425-8686
Foot care for the entire family. 
Yes, we really treat the whole family. This includes, your children.
What Dr. Baldinger's Patients Have To Say…
Really felt I was in the right hands. Was treated with great care and compassion. Thank you. — Verified Patient